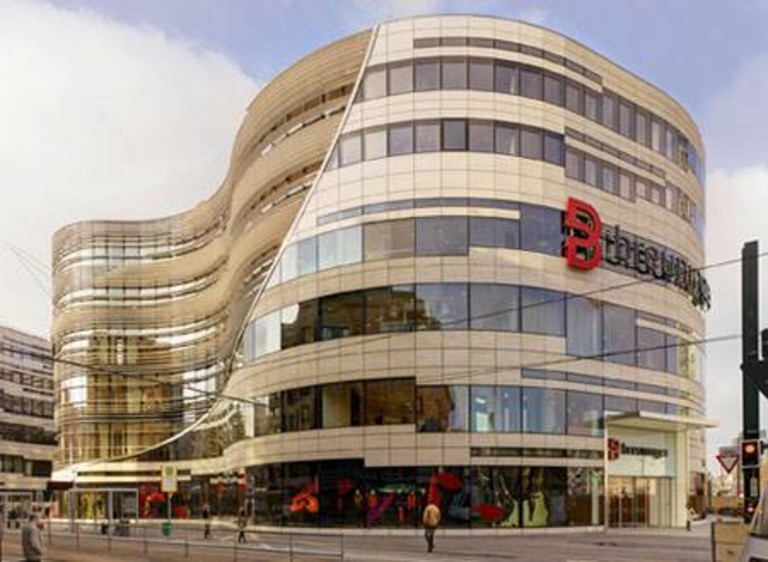 One step ahead - since 1881.
From a shop on the high street to a fashion & lifestyle department store.
At Breuninger, we are constantly reinventing ourselves. This is the only way to spark a passion for fashion and lifestyle, day after day, and make shopping in our eleven stores or at Breuninger E-Shop a unique experience.
A trendsetter in your purse.
Discover Germany's first store card.
It started 50 years ago as an innovation and still today, the card is something special. With the Breuninger card you not only make cashless payments, you also enjoy the many exclusive perks and services that only Breuninger has to offer.
More on the Breuninger Card