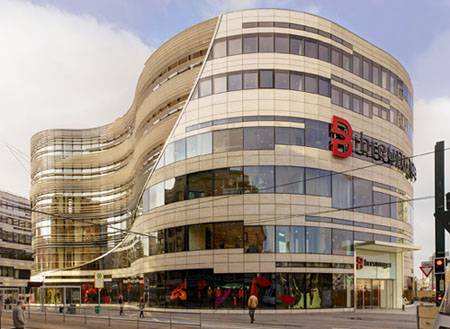 One step ahead - since 1881.
From a shop on the high street to a fashion & lifestyle department store.
At Breuninger, we are constantly reinventing ourselves. This is the only way to spark a passion for fashion and lifestyle, day after day, and make shopping in our eleven stores or at Breuninger E-Shop a unique experience.