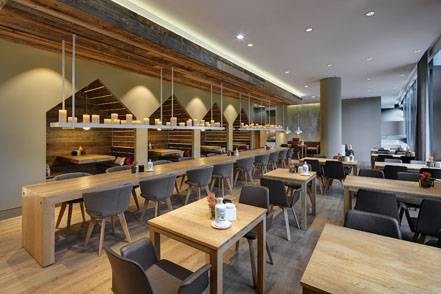 Sansibar by Breuninger
Champagne with a waft of ocean breezes.
Together with Herbert Seckler and his team, we created a new concept – the Sansibar by Breuninger. Look forward to sampling the Sansibar classics, the menu of daily specials and while admiring the view onto the Hofgarten, sample one of the 350 wines stored in the Sansibar's legendary wine cellar.
A joy that simply can't be topped.
A lifestyle restaurant overlooking the city rooftops.
Freshly served with inspiration from around the globe: (karls)kitchen, our restaurant on the fourth floor of the Stuttgart flagship store offers an elegant fusion of regional and international specialties. Sophisticated, modern architecture creates a unique atmosphere that continues into the lounge area, the bar, the "private kitchen" and onto the terrace, with its spectacular view of the Stuttgart city centre.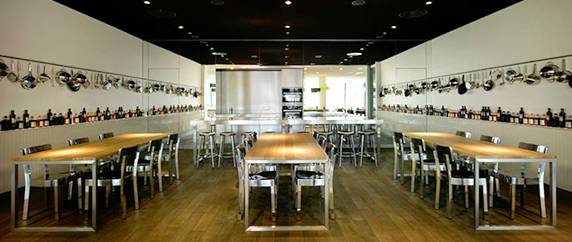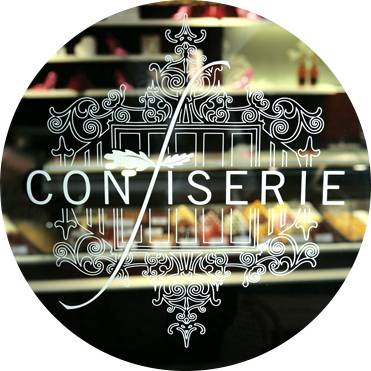 Here, we even wrap chili and orange in a chocolate coating.
The neat and exclusive confiserie at Breuninger offers a selection of tempting patisseries.
Chocolate truffles, petit fours, tarts and tartlets or our pastel shaded macaroons – in Breuninger's own confiserie fascinating creations emerge day by day and opposites like chili and chocolate blend to a completely new taste experience. Our chocolate makers use 3000 kilos of top quality chocolate each year to create our selection, which is of course hand-made and without added preservatives.
You'll find Breuninger Confiseries in our stores in Stuttgart, Düsseldorf, Ludwigsburg, Sindelfingen und Freiburg.