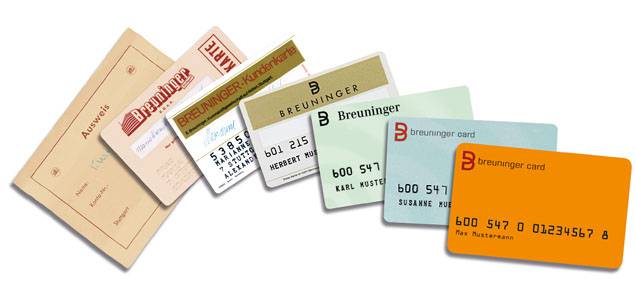 A trendsetter in your purse.
Discover Germany's first store card.
It started 50 years ago as an innovation and still today, the card is something special. With the Breuninger card you not only make cashless payments, you also enjoy the many exclusive perks and services that only Breuninger has to offer.
More on the Breuninger Card