Luxembourg (Bram)



BREUNINGER GOES LUXEMBOURG
BRAM loves Breuninger – Breuninger loves BRAM. It's a match.
BRAM has been part of the Breuninger family since July 2021. Together we will redesign the future to excite and inspire you even more, in our department store or soon again in the digital world. BRAM and Breuninger have stood for warmth, quality, innovation and "the beautiful things in life" since they were founded. We are passionate hosts, and we love supporting our customers as well as create unforgettable moments with them in a personal communication. At Breuninger, we firmly believe that an inspiring and vibrant exchange will continue to be an important part of an attractive retail landscape in the future. We are very pleased that with BRAM we are also represented outside of Germany for the first time. With our department store in Luxembourg, Breuninger has increased the number of its stores from 11 to 13.
Special Opening hours:
Sun: 11.12.2022 10:00 - 18:00
Sun: 18.12.2022 10:00 - 18:00
Address & Contact
BRAM - a Department Store of E. Breuninger GmbH & Co.
80, route de Longwy
L-8060 Bertrange
Telefon: +352-450231-0
Customer Service
To our help desk center

Publishing details:
Sole representative, personally liable partner: Breuninger Management GmbH, Stuttgart; HRB 742367; Managing directors: Holger Blecker, Marcus Weller; TVA LU 3368 5882; Registration number B263082

To our Data Protection
Calculate Route
Arrival and Parking
Public Transport
Station: Helfent City Concorde
Parking garage
Lifestyle Center City Concorde
80, route de Longwy
L-8060 Bertrange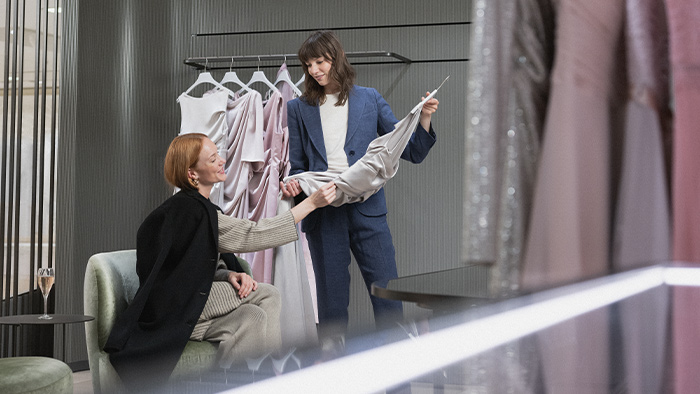 Personal Shopping - Our New Service for You
Whether you're looking for your new favorite piece, a whole new look or an outfit for a special occasion, your personal shopping appointment is all about you.
Book your personal appointment here or by phone at our customer service hotline +352-450231-0.
We look forward to welcoming you!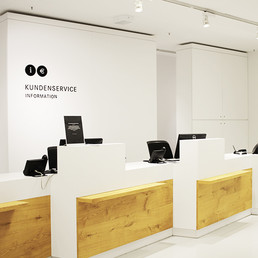 Customer Service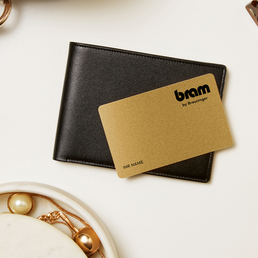 BRAM Card
Tailoring Services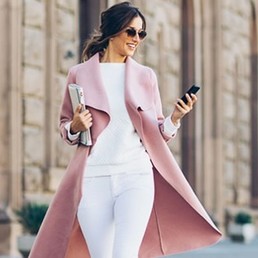 Tax Free Shopping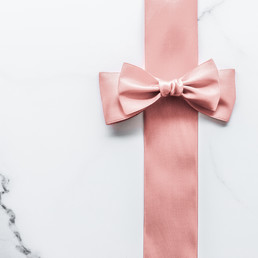 bram by Breuninger gift card
We take your concerns seriously
We want your shopping experience at our store to be an unforgettable experience.
That is why you will find personal contact persons at our store who will be happy to help you with any questions or wishes you may have at any time.
Of course you can also reach our customer service by our help desk center or phone.
To our help desk center
Telephone: +352 450231-0
Exclusive benefits for BRAM Card customers
You will enjoy attractive card benefits such as exclusive price promotions, the BRAM bonus and a birthday surprise. Experience one-of-a-kind events and enjoy exclusive advantages with selected cooperation partners.
To the BRAM Card benefits
Making sure that what suits you fits you
If you like an outfit but it doesn't fit perfectly, we will make it fit. Professional tailors guarantee high quality and fast service. Alterations are always carried out as quickly as possible and if there is a particular rush, we offer a quick alteration if possible. As a BRAM Card customer, you can look forward to special conditions.
And you can even have favourite items that you did not buy from us (except cocktail dresses) changed. Please note that for hygienic reasons we can only accept cleaned or washed clothing for these items.
Tax Free Shopping
Ask for a "Global Blue Tax Free Shopping" Form at BRAM. Our customer service and our trained fashion shop assistants will be happy to help you.
Make sure your Tax Free Form is filled in completely before arriving at the point of departure.
Global Blue's Tax Free Shopping service is available in Luxembourg for purchases over 74 euros. As a foreign visitor and non-EU resident you are entitled to claim back the tax you pay on the purchases when you take them home.
For further information, please visit globalblue.com
You can receive the bram by Breuninger gift card at all cash desks in our department store in Luxembourg. The validity period is 5 years from the date of issue of the gift card. Further information can be found in our terms and conditions.
The new white gift card can only be redeemed at our department store in Luxembourg.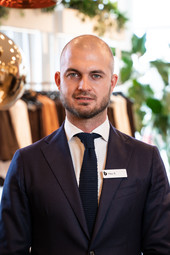 You're never far from true beauty
Discover our other locations.