What is unique about the BRAM Card?
We want you to feel completely comfortable with us and would love to spoil you with tailor-made offers, services and exclusive events. Experience special moments with us.
How can you apply for the BRAM Card?
You can easily apply for the BRAM Card at the customer service point, at the cash desk, in the shop area of your BRAM store or now online.
Special price promotions
Enjoy exclusive offers and coupons that you can only use with your BRAM Card.
BRAM Bonus
Twice a year, at the start of the season, we reward card customers with the BRAM Bonus worth up to €100. The voucher amount depends on the total purchases made at BRAM during the relevant time period.
Purchase total* Bonus
> €800 €10
> €1,500 €15
> €2,000 €25
> € 3,000 €35
> €4,000 €50
> €5,000 €100
*Purchases within the past 12 months before the start of the promotion.
Card Specials
Experience unique events and enjoy exclusive benefits with selected cooperation partners.
Birthday surprise
We make your special day even sweeter with a small gift.
Gift wrapping
Give the beautiful things in life, presented in our quality gift wrapping. With the BRAM Card, this gift wrapping service is free of charge for you.
Alteration service
As a BRAM Card customer, you enjoy discounted rates. Our professional tailors are happy to help you.
Welcome voucher
As a new BRAM Card customer, you can look forward to a €15 coupon*.
*You will receive the welcome coupon by post within 4 weeks. Please refer to the mailing for the conditions of redemption.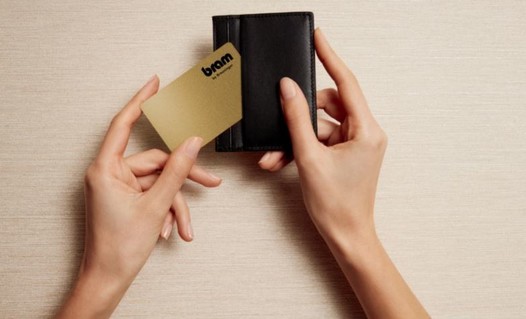 Be inspired by the special advantages offered by our partners in a variety of areas such as diverse online specials, exclusive discounts, and gifts on top.